PLATINUM CERTIFIED INTEGRATOR
Award Winning Partner
Top Services
ZARIFOPOULOS S.A., the official platinum partner of Honeywell in Greece, has been offering high quality products and services in the energy sector for more than 20 years, having implemented a plethora of energy applications for both the Private and the Public sector.

Energy Supervision and Facilities Management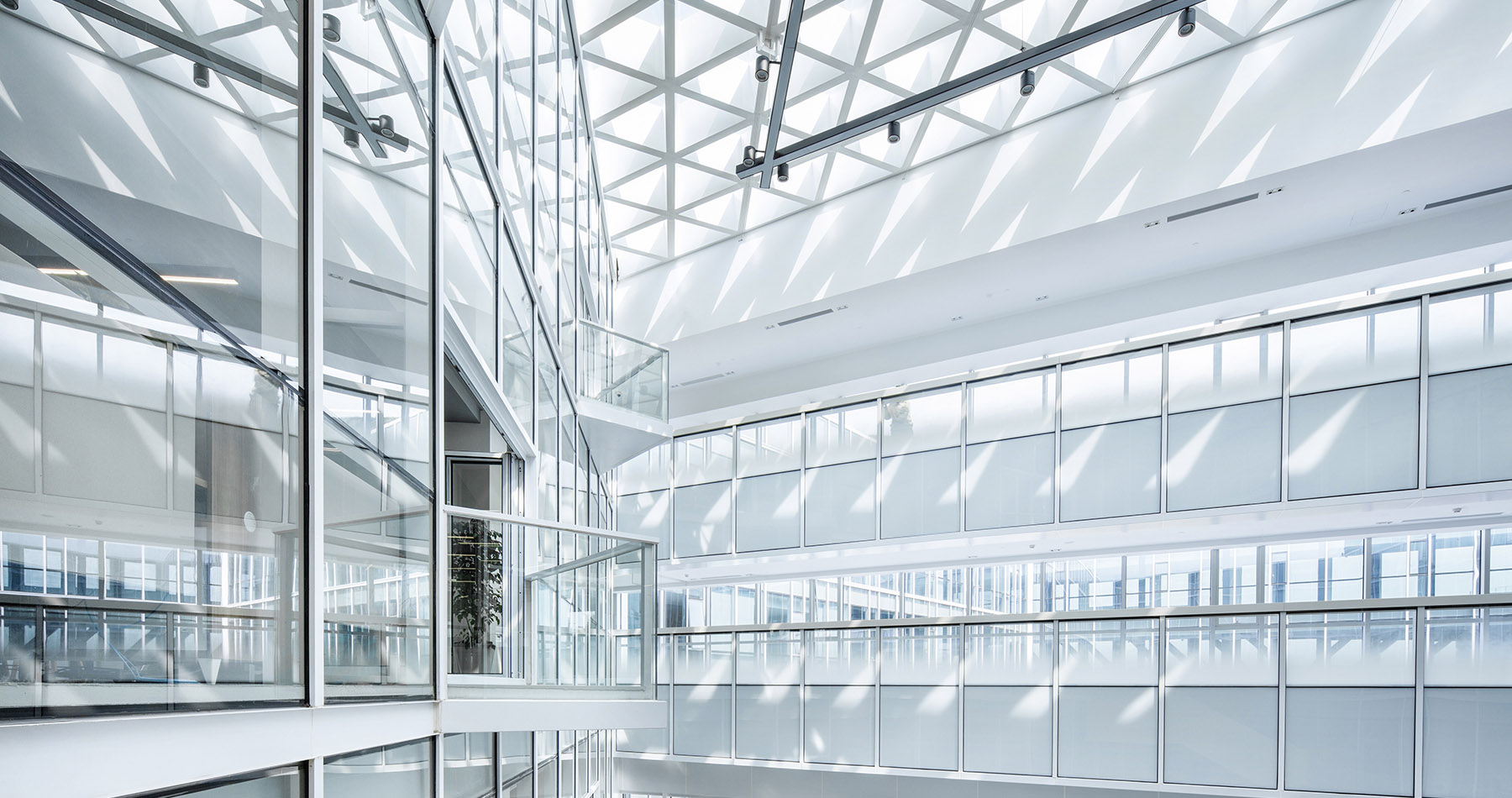 Our portfolio includes, among others, major projects throughout the banking sector (Alpha Bank, Eurobank, Piraeus Bank, etc.), in museums (such as National Museum of Contemporary Art, Goulandris Museum), Data Centers (National Bank & Piraeus Bank), but also in a large number of Hospitals and Hotels.