UNIQUE COMBINATION OF QUALIFICATIONS AND EXPERIENCE
ZARIFOPOULOS S.A., the official platinum partner of Honeywell in Greece, has been offering high quality products and services in the energy sector for more than 20 years, having implemented a plethora of energy applications for both the Private and the Public sector.
Taking advantage of our lengthy experience and expertise in the field of automation (BMS), we have enhanced our Team with specialists in ICT technologies, IoT and Data Analytics, with the aim to provide an integrated energy supervision and management system for installations.
The experience of the Team members creates a unique combination of skills, giving them the ability/enabling them to perfectly bridge the business requirements and the technical specifications for Energy Supervision and Management of Installations.
Due to its technical background, the Central Building Control and Energy Management Systems division of ZARIFOPOULOS can undertake and successfully meet any need, from a large hotel complex to the operational surveillance of a large chain or even the implementation of sophisticated tools in addition to the monitoring of a small-scale installation.
Z-Team
2020-03-04T11:13:20+02:00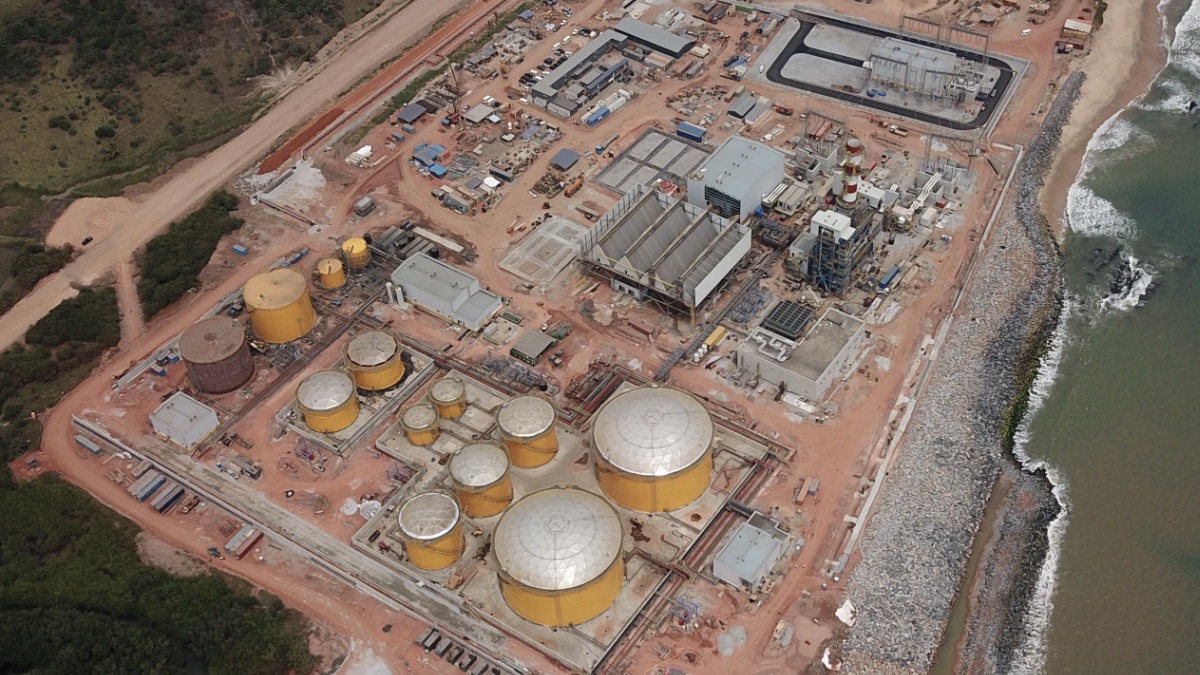 Supply and installation of Fire Protection, Security and BΕMS systems in the Combined Cycle Power Plant of 192MW in Amandi, Takoradi, Ghana.
Z-Team
2020-03-03T13:59:33+02:00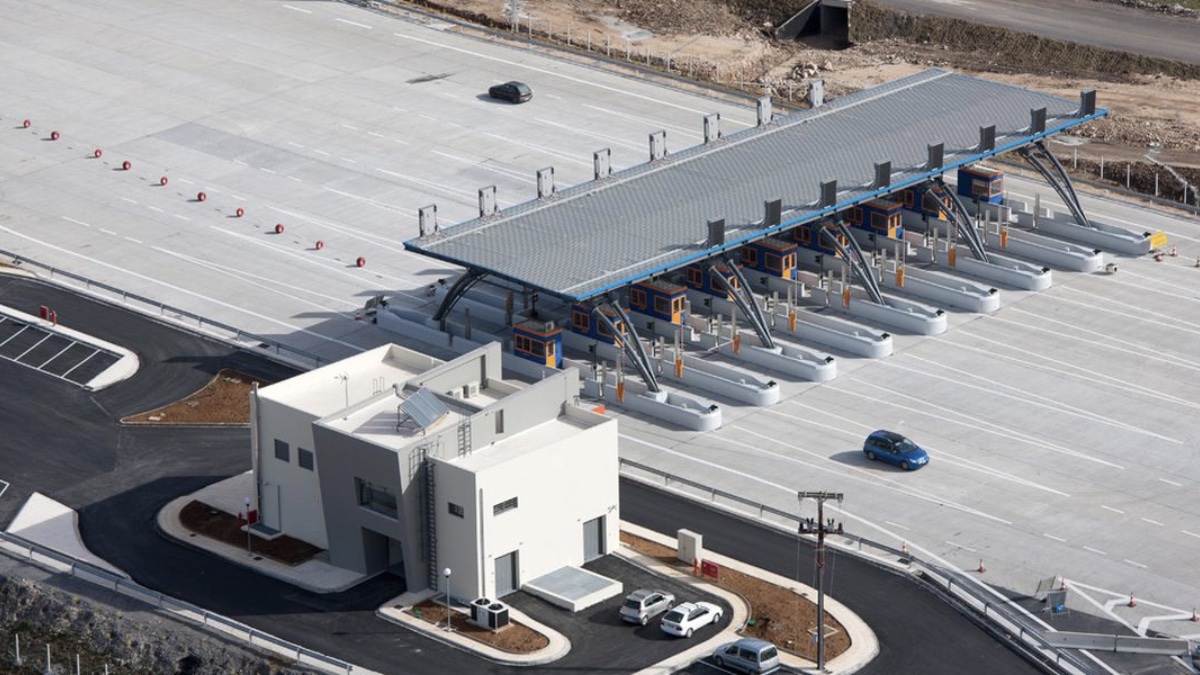 A holistic approach to the central management and supervision of the toll stations of the Aegean Motorway, resulting in the delivery of a Central Control Station with the ability to control all the installations from a single point, thus minimizing the maintenance and operational costs of the stations.
Z-Team
2020-02-11T12:15:27+02:00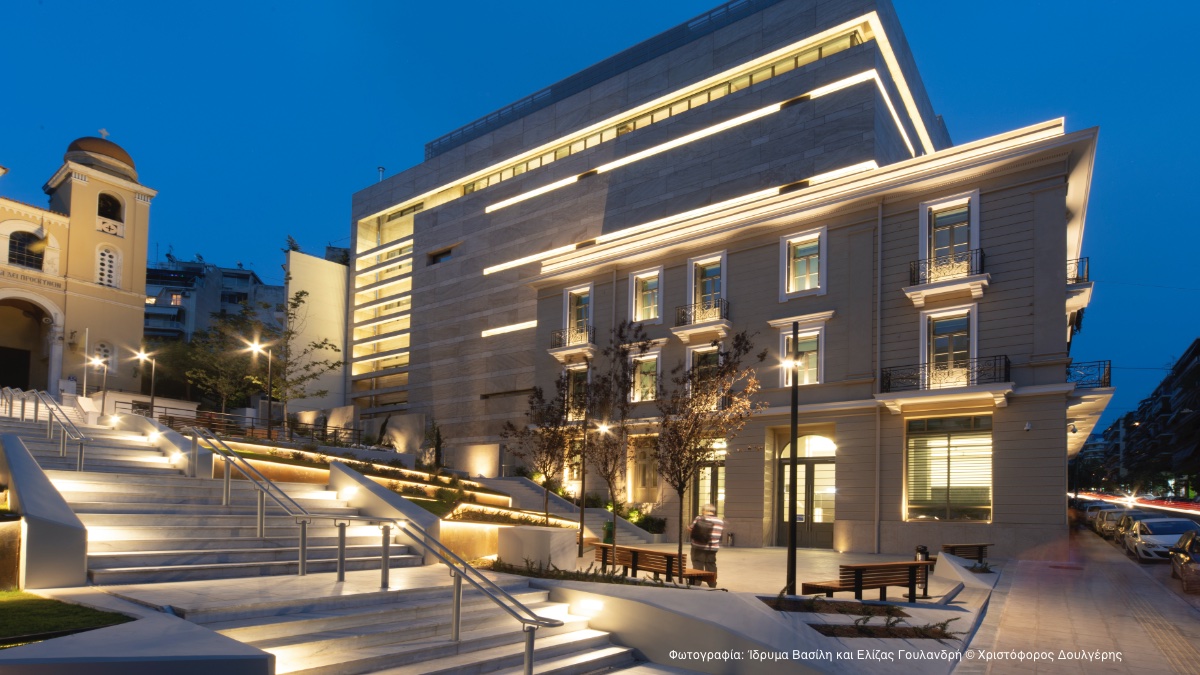 Design, development and installation of Fire detection, Fire extinguishing, Security, Access Control, Artwork Protection, CCTV and Energy Management (BEMS) systems, as well the areas and exhibits Lighting System (KNX).